Things are looking good this year, as one of the biggest titles of this century is going to hit store shelves THIS SEPTEMBER.
It's official!  Just watch this video:
As the proverbial cherry atop the cherry atop the cherry of the announcement, EUROPE GETS IT 2 DAYS EARLIER.
The European release date is September 5th while NA will have to deal with the long wait of the weekend until September 7th.  Can I get a high-five from my European bros?  No?  Well, screw you.
The release date is set for 4 versions of the game:  PC, MAC, DS and mobile.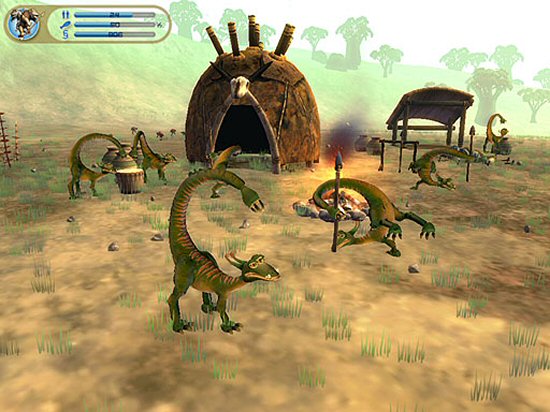 There's also a Wii version coming but that's to be released at a later date.
If you don't know what Spore is then I suggest you find out.  You will be missing on something amazing if you don't.
Now, how about that SSBB release date for Europe now?