Hi, me again.
Sorry for the lack of updates. I've been very busy lately what with exams coming up and the dreaded Xmas shopping season and the actual Xmas holiday itself.
But don't worry. I won't forget the true meaning of Xmas: 'The birth of Santa.'
Anyway, moving on. This post is really so that I can inform you lovely people that a new site banner is up! Hooray!
And this one is ANIMATED.
*gasp* Yes, you heard right: ANIMATED. See how you like it. It took me some time as well, but I'm rather proud of the finished product. :)
See if you can see what changes... here's a little tip:
Oh and be sure to check back this Monday for impressions of my new laptop. Have you guessed which DELL laptop it is yet?
HINT: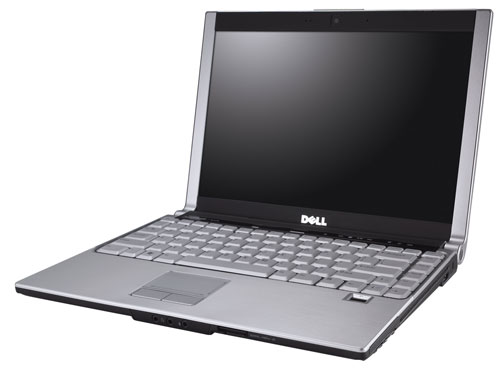 Total PWN3AGE.